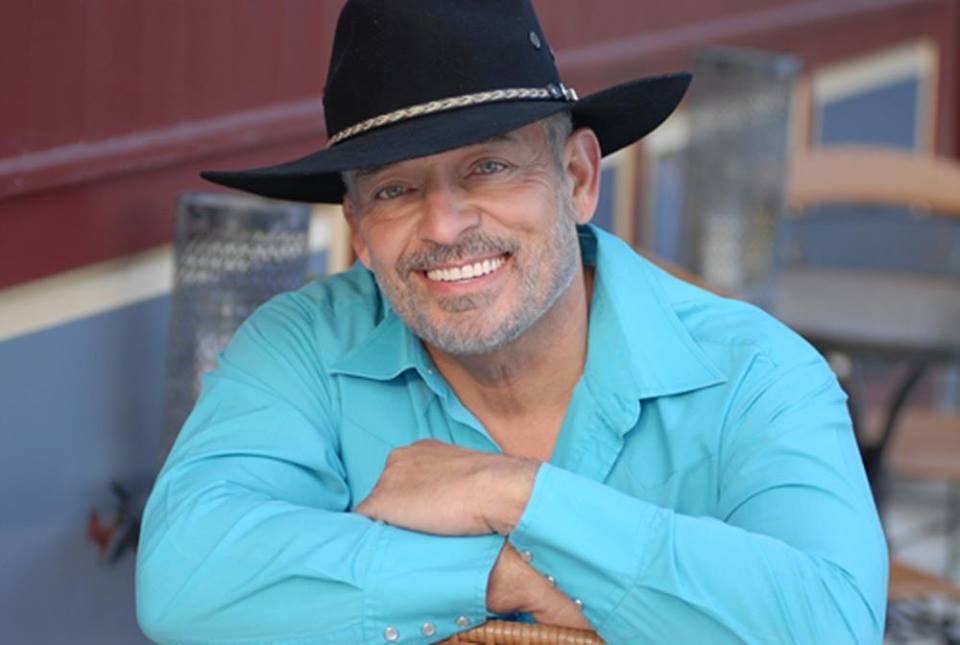 Al was born on June , 1957 in the State of New Jersey. He presently lives in Salisbury Mills NY. His infleuence is Merle Haggard.  He wrote all the songs on the Riversedgeband "CD" MEMORIES. Other songs on the CD are Pushin Country, Jump and Spring of 75'. He is the rythm player in the band but his vocal is his instrument.The power of his voice is something unimaginable and people are in an awe when they hear him sing. He has a new song out called Bottom of the Glass and is presently working on a few more songs which will be something for you to look foward too in the near future.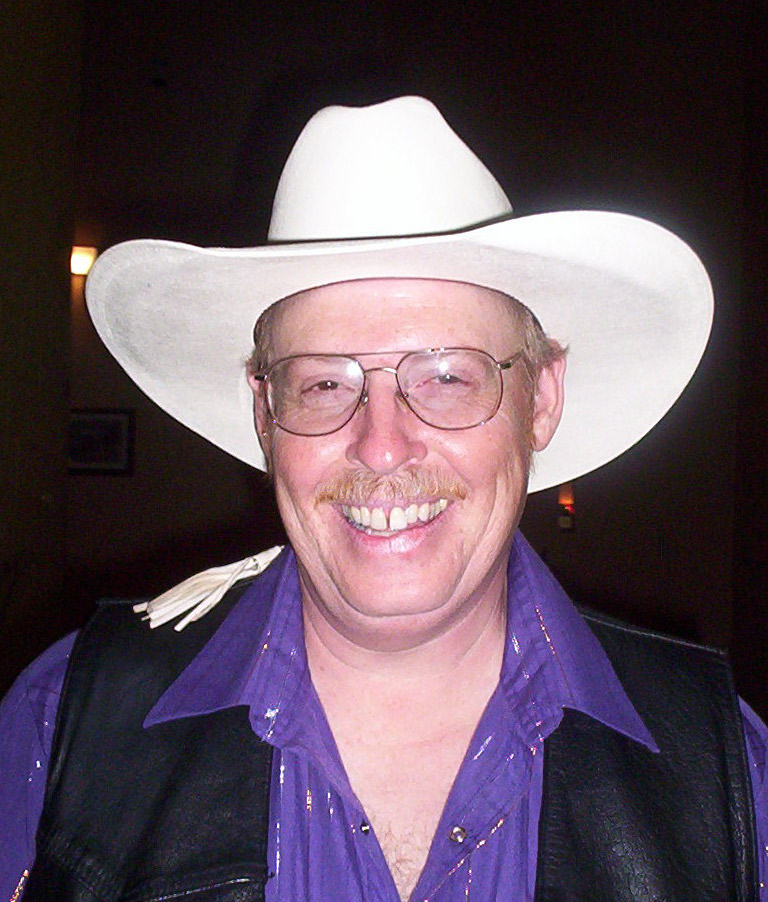 George Is the piano/keyboard player in the band. He's performed with them since 1995. George studied classical piano with Marie C Spano for 10 years and played in several piano competitions. He's born into a musical family. all his brothers and sisters are avid musicians. George has written three songs "Girl Like You" , "Guitar Man" & "Windshield Time".He is presently writing more songs which he hopes will be out soon!! George has performed with greats such as Stephanie Bently, Ray Price and the Statler brothers and has been on the venue with Trace Adkins, Willie Nelson and Merle Haggard and Lonestar.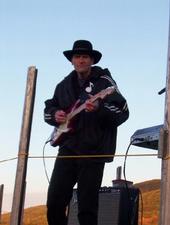 Joe is our Lead Guitar player. He fills the band with some good licks and some of them sound like mandolin and steel guitar at times. Joe sings with the band and sometimes includes a 4th part harmony. Joe has also been on the venue with Trace Adkins, Lonestar, Merle Haggard, Willie Nelson and Ray Price.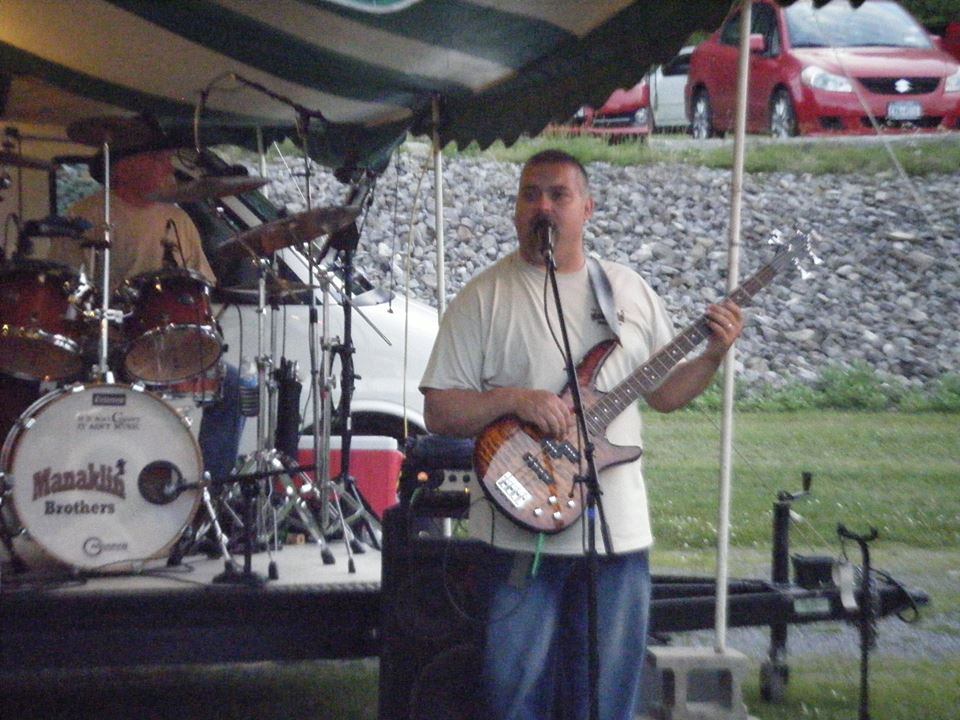 Jamie Mann, the bass player for the band has performed many years playing the blues. He has a different kind of voice and his high harmony is awesome. Jamie is an asset to the band.